Finding the Heart of Redlands….with Practical Solutions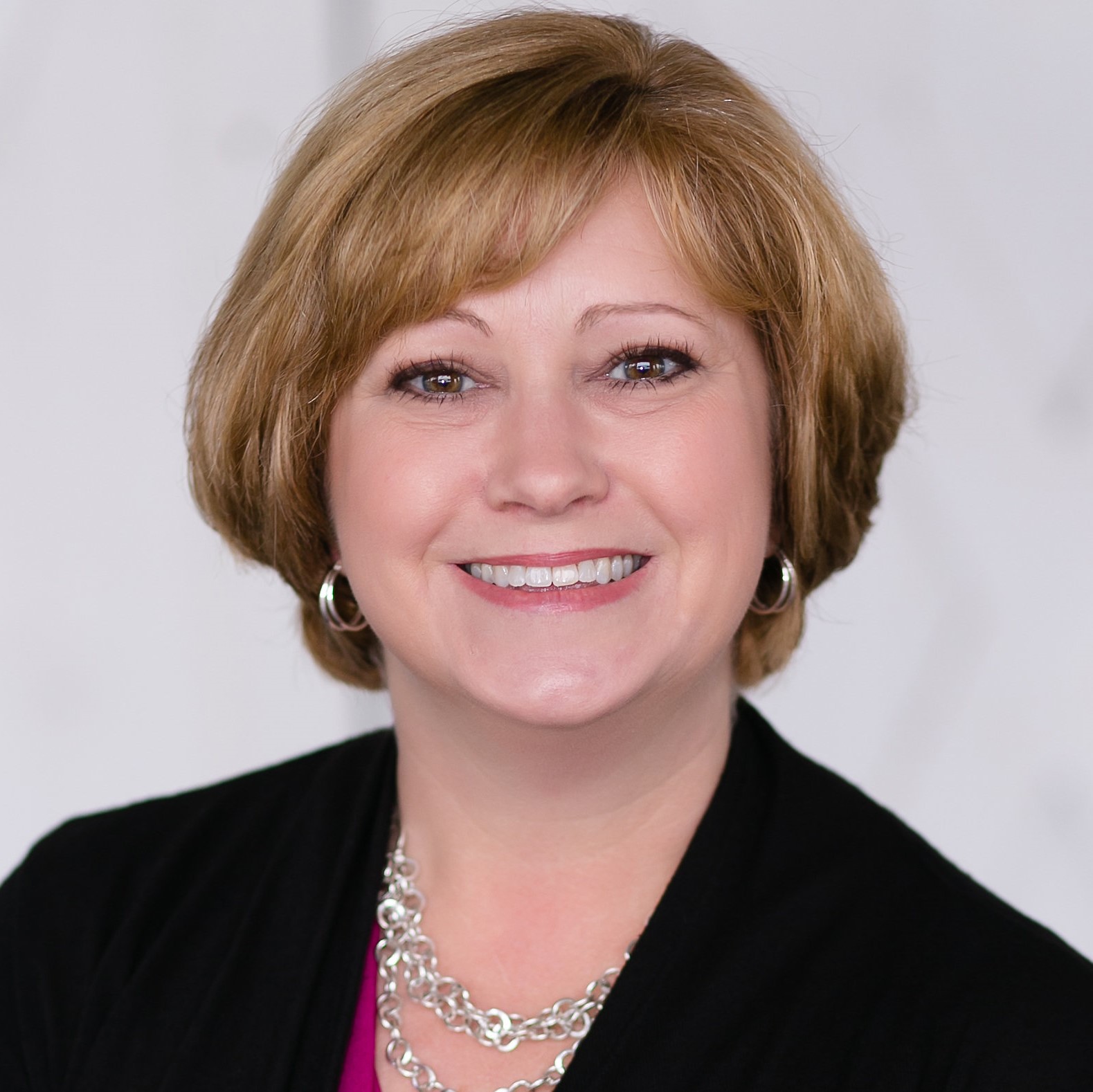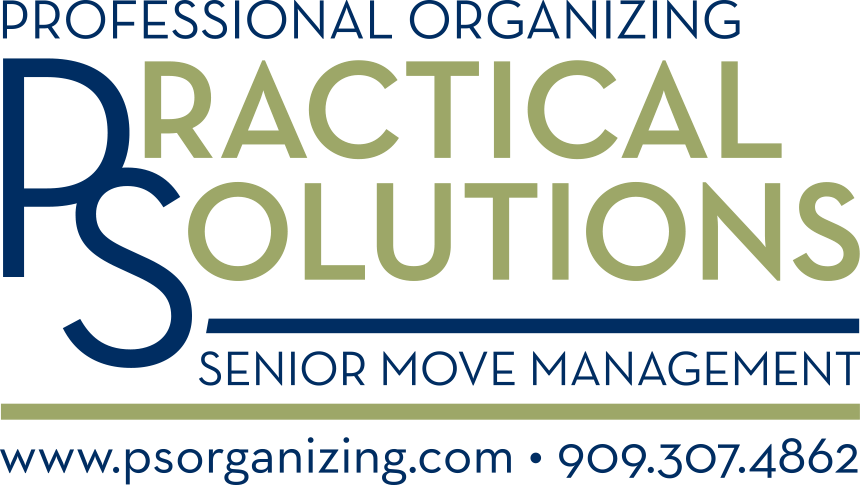 1) Tell us about yourself, how long have you been in business?

My name is Cathy Bates and I have been married to my husband Todd for 28 years. We have three children who are in college and grad school. We are enjoying the empty nest but love seeing our kids when they come home.

In 2003, I started Practical Solutions out of a desire to help clients live a more organized life and simplify the stressful process of moving. I no longer wanted to work in an office setting, behind a desk all day. I wanted to do something meaningful with my life and help others live a simpler, more impactful life.

2)Who do you serve?

We serve clients in the Inland Empire but can also help them with moves that are to or from other areas through our network of companies like ours. Clients of all ages use our services to make their move easier, but we specialize in helping seniors who are downsizing into a senior community.
3) What do you love about what you do?

We love empowering our clients to do what they did not think was possible. Whether that is clearing clutter in their existing home or making a difficult move, we love hearing our clients say," We could have never done this without you." That makes all the hard work worth it.

4) In one word, how would you describe Redlands?

Charming
Thank you Cathy, appreciate finding you in the Heart of Redlands!
Contact Cathy today for all of your organizing / downsizing needs! 909-307-4862